Jul 17, 2020 09:47 PM Central
In just a little while the sun will set and we will enter into the Sabbath Rest;
a time when we set aside all the things of the past week.
Sometimes it may be challenging to do that so bless ABA
that HE has provided HIS resources to help us achieve that;
along with various oils such as Valor, Lavender, Peace and Calming ...
we have various other products the create a restful atmosphere.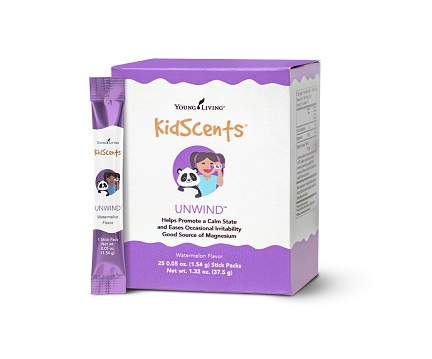 Kidscents Unmind helps when minds and bodies don't always want to settle down
at the end of the day. Helps ease overstimulation in kids and adults.
This simple supplement features calming superstars like L-theanine,
5-HTP, and magnesium that are must-haves
for bringing a sense of chill when energy is high.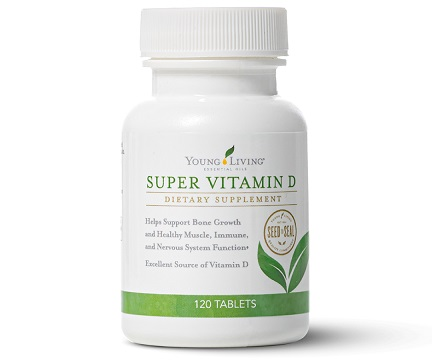 Who doesn't need a super boost of sunshine?
With our proprietary formula and delivery system,
Young Living's plant-based Super Vitamin D is highly absorbable,
vegan friendly, and completely synthetic free.
Dissolvable in a delicious mixed berry-flavored tablet,
Super Vitamin D is a super source of vitamin D
that helps support bone growth and healthy muscle.
Vitamin D plays a key function in respiratory health,
and through its innate and adaptive defense mechanisms,
it supports the body's respiratory immune system.*
This dissolvable tablet is made with lemon balm extract
and vitamin D to support mood and hormone regulation
.