Mar 18, 2020 10:24 AM Central
As much as I enjoy Green Chile and Sauerkraut,
I still feel a need to supplement with three of our amazing Products.
Super C, Super C Chewable, and NingXia Red.
Super C™ not only contains 1440% of the recommended dietary intake of vitamin C per serving, but it is also fortified with rutin, citrus bioflavonoids, and minerals to balance electrolytes and enhance the effectiveness and absorption of vitamin C.* The essential oils that are added may also increase bioflavonoid activity. Vitamin C is one of the most important vitamins required by our bodies. The ingredients in Super C play a role in normal immune and circulatory functions, help to strengthen connective tissues, and promote overall health, vitality, and longevity.* Because our bodies cannot manufacture vitamin C, we can benefit from consuming this powerful antioxidant daily.
Super C Chewable combines pure Orange essential oil with a proprietary blend of camu camu, acerola, cherry, and rose hips fruit powder to create a powerful immune-supporting supplement. Together, these premium ingredients deliver desirable polyphenols, carotenoids, and optimal amounts of vitamin C in a convenient chewable tablet.
Add a daily shot of NingXia Red® to your diet to enjoy the benefits of this powerful, whole-body supplement. This sweet and tangy drink's formula includes wolfberry, which is touted for its health benefits. Also featuring plum, aronia, cherry, blueberry, and pomegranate juices and extracts, Young Living's NingXia Red is packed with superfoods to support overall wellness.
In addition to these antioxidant ingredients, NingXia Red's formula includes pure vanilla extract and Lemon, Orange, Yuzu, and Tangerine essential oils for a great-tasting, healthy treat.*
Young Living NingXia Red benefits include support for energy levels, normal cellular function, and whole-body and normal eye health. A daily shot of 2–4 ounces helps support overall wellness with powerful antioxidants.*
Copy and paste this link into your browser to read more about NingXia Red
* These statements have not been evaluated by the Food and Drug Administration. Young Living products are not intended to diagnose, treat, cure, or prevent any disease.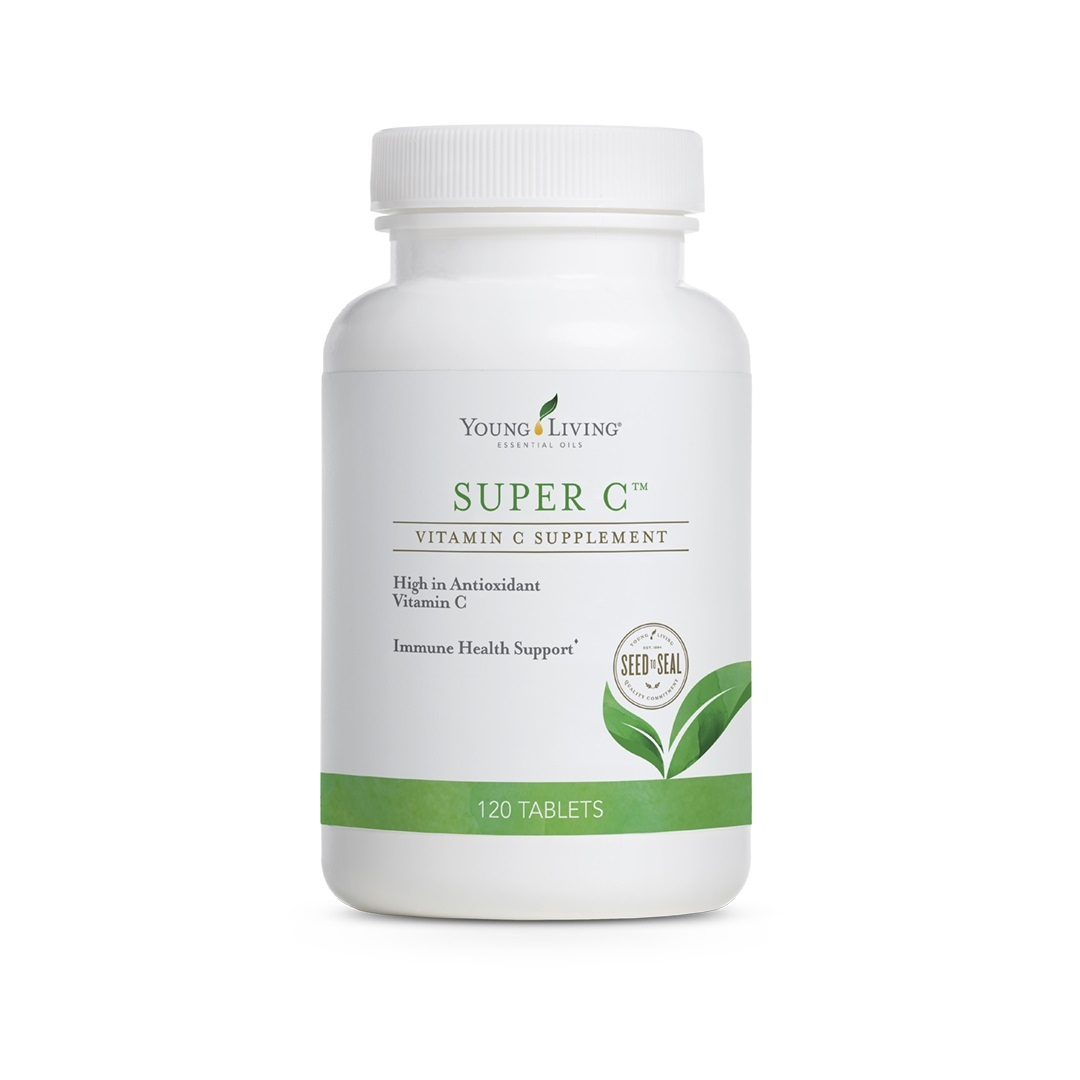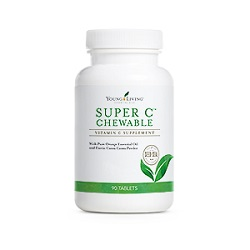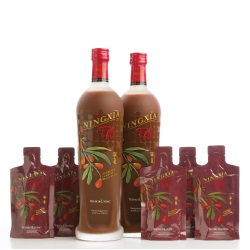 For more information or to order these products, contact me at (575) 574-2581
www.getoiling.com/adelinafast