Jun 17, 2020 12:21 PM Central
With warmer weather rolling in that means, cookouts, campouts, lots of sun (sometimes too much), the sound of crickets, and possibly even the sting of mosquitos and such OUCH!!! Here are a few items you might want to add to your arsenal of supplies to enjoy your sunshiny days.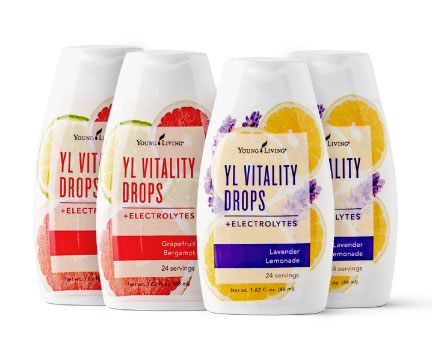 Water never tasted so good! YL Vitality™ Drops lets you hydrate naturally without sugar or artificial colors with the delicious flavors of both Grapefruit Bergamot and Lavender Lemonade that take your water or favorite beverage to the next level. Formulated with naturally occurring electrolytes from the Great Salt Lake and all-natural flavors, including Vitality essential oils, a few drops of YL Vitality Drops will keep you hydrated and feeling great! Each bundle contains 2 bottles of each flavor.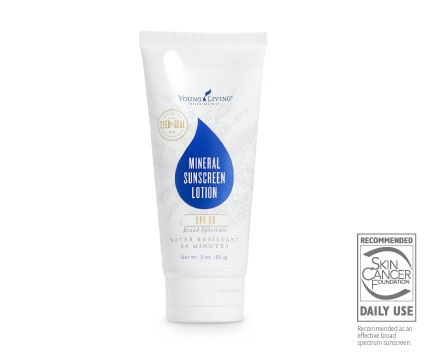 Young Living's Mineral Sunscreen Lotion SPF 50 expands our over-the-counter line with a new option for sun protection! This natural sunscreen is free from harsh chemicals, making it a healthy alternative for adults and kids. The hot summer sun is great, but don't get cooked! Use this sunscreen for added protection from UVA and UVB rays. Enjoy the outdoors worry-free with up to 80 minutes of protection with water and sweat resistance. This might just be the best sunscreen you've ever used! Recommended as an effective broad-spectrum sunscreen.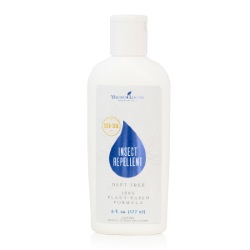 Don't let bug bites ruin your family's outdoor fun this summer! Young Living's Insect Repellent is tested to repel mosquitoes, ticks, and fleas using only 100 percent naturally derived, plant-based ingredients.
Pure sesame oil and a carefully selected blend of essential oils traditionally used for their bug-repellent properties come together to make up all 99 percent of the active ingredients in this formula. The other 1 percent? Vitamin E. That means you can use it on your little ones and not worry about the synthetic chemicals used in many traditional repellents. You'll also love the pleasant, citrusy aroma and smooth, non-greasy, non-sticky application.
Whether you're spending time in the backyard or the backwoods, you can feel great knowing you have a pure, plant-based way to protect yourself and your loved ones.
Due to state regulations, this product is not available to purchase in the state of South Dakota
Refresh and recover from a day in the sun with Young Living's LavaDerm™ After-Sun Spray. This naturally derived after-sun spray offers temporary relief from the pain and itching of minor burns, minor cuts, sunburns, scrapes, insect bites, and minor skin irritations, so your family can keep playing all day.