May 31, 2020 10:48 AM Central
Today is the last day to receive a Free bottle of Longevity with your 100 PV Essential Rewards.
It is also the last day to Enroll with a PSK and receive a Free Bottle of Lushious Lemon Foaming Hand Soap.
Who do you know who would benefit from a Healthy Lifestyle? Spouse, Parent, Sibling, Friend, Partner ...
Our Kits are more than 50% off Retail.and with over 600 products there is something for everyone, including pets.
It is also the last day to get a 15 Bottle of one of my absolute favorite oils ... Peace and Calming!!!
YES, THE BIG BOTTLE...Happy Dance :)
Quick Orders only ~ item #3393 This is a must-have oil. I have personally seen it quickly diffuse feelings of
Stress/Anxiety ... this has been the favorite oil of many who work with infants to Centaurians for immediate calmness.
If you don't have this in your arsenal of oils grab it quick before the special ends.
I personally GUARANTEE it will be a GAME-CHANGER.
Feel free to contact me on how to get yours today: (575) 574-2581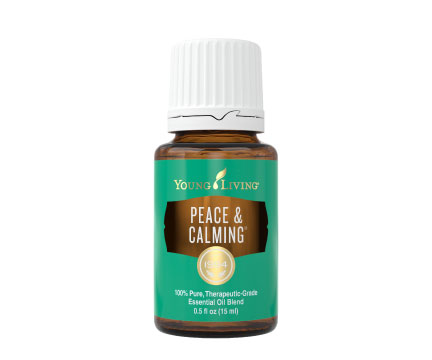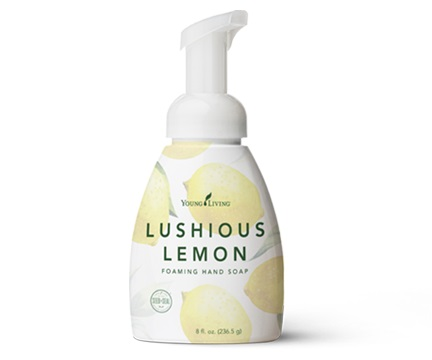 Peace & Calming® essential oil is a gentle, sweet blend of Ylang Ylang, Orange, Tangerine, Patchouli, and Blue Tansy. This fragrant oil is a wonderful addition to your meditation, evening routine, or playtime with the kids. With a comforting, fresh aroma, Peace & Calming oil creates a relaxing environment that's especially great for homes with children. You'll love that you can use this oil for your children's bedtime and then for yourself for a moment of quiet after the house has settled down.
Peace & Calming Essential Oil Uses
Diffuse this oil to freshen the air, especially in rooms where children play or study.
Apply to the bottom of feet before bed as part of a bedtime ritual for your whole family.
Dilute with V-6™ Vegetable Oil Complex for a calming back massage before naps or bed.
Combine with Citrus Fresh™ for a bright, invigorating scent that's perfect for mornings before school or practice.
Add 4–5 drops to 1 cup Epsom salt for a calming bath at the start of the day or as part of an evening routine.
Add to Young Living Bath & Shower Gel Base for a cleanser your entire family will love.