Oct 1, 2020 10:46 AM Central
Did you know we have economy-sized products?
Thieves Household Cleaner 64 ounces
This will take care of all your cleaning needs;
~ from the kitchen to the bathroom, to the laundry room ~
One cleaner is all you need to get ALL the jobs done.
Thieves Waterless Hand Sanitizer ~ 16 ounces
Refill your little 1 oz bottles 16 Times!
Thieves Foaming Soap Refill ~ 32 ounces
Get up to 16 bottles of Foaming Soap
Lucious Lemon Foaming Hand Soap Refill ~ 32 ounces
So Divine ~ A burst of Sunshine every time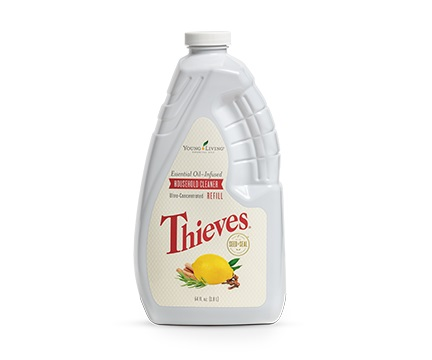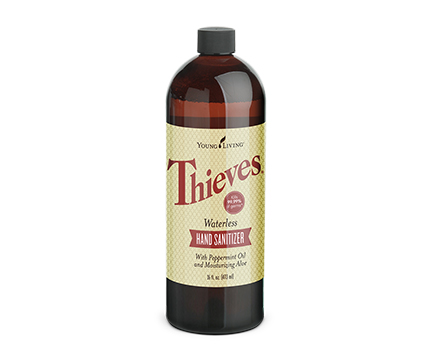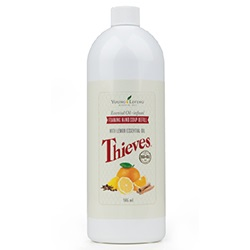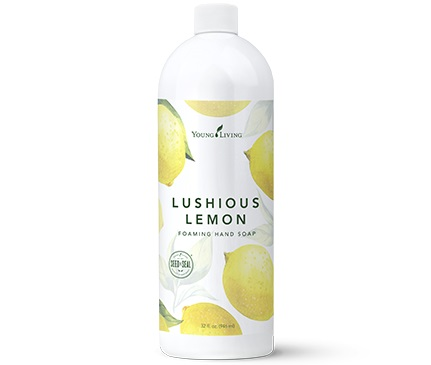 *Tax write-offs ~ using these in your place of "business" whether that be your home or a separate location, you can write off many of your Young Living Purchases. Consult your accountant for more information.
(I know an amazing accountant who consults for a nominal fee)