Dec 24, 2017 07:49 AM Central
With all the hustle and bustle of the Holiday Season we can oftentimes go into "digestive overload". I found that the New 5 Day Nutritive Cleanse is a gentle and effective way to stay on the wellness track. I did the cleanse and was able to rid my body of six and a half pounds of toxic waste.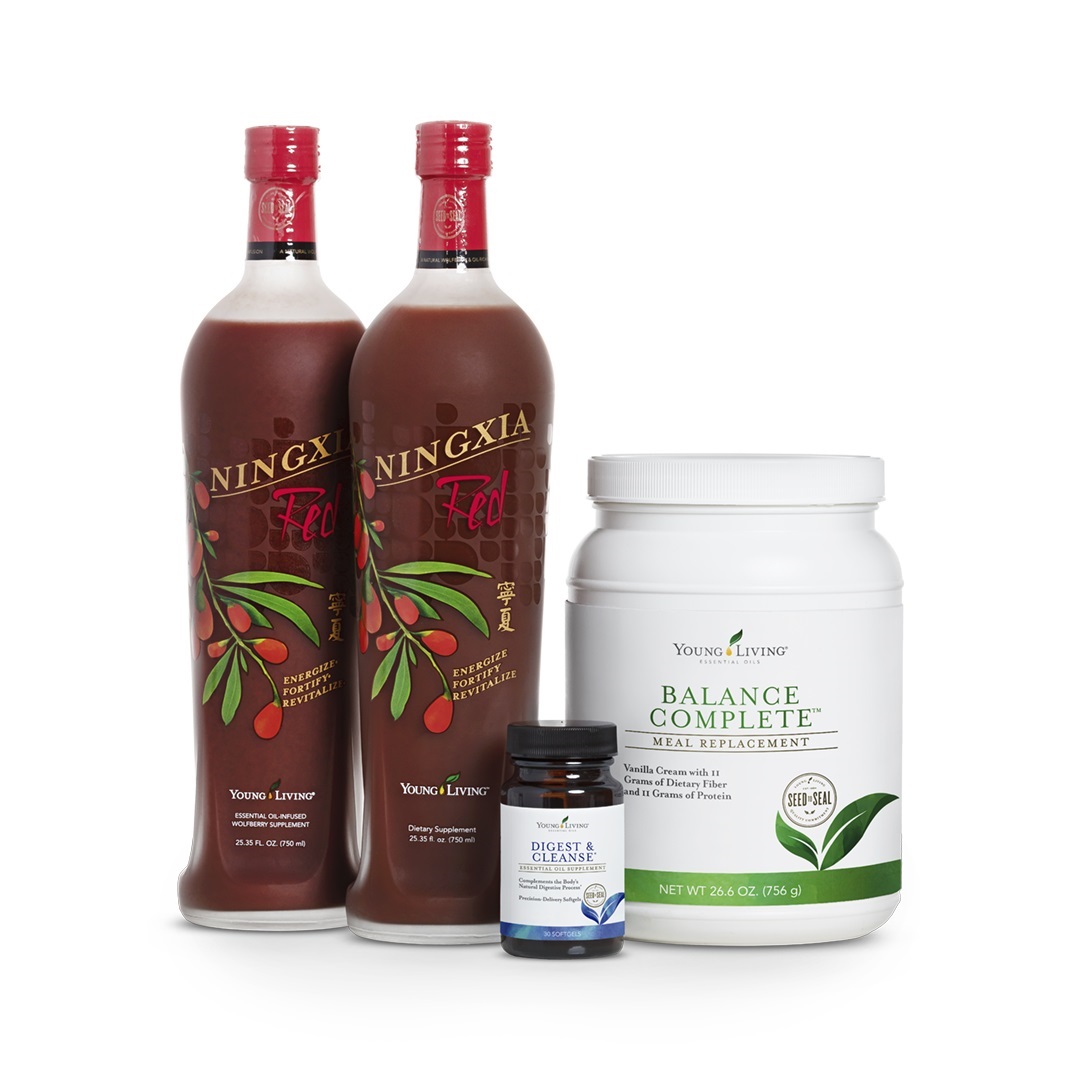 According to the Young Living Website ...
The 5-Day Nutritive Cleanse™ facilitates gentle and effective cleansing to improve overall health and well-being.* A minimum of four, easy cleanses a year with our 5-Day Nutritive Cleanse and continued nutritional maintenance will help balance the extremes of the modern diet.
This nutritive cleanse includes the following: Ningxia Red, an energizing, replenishing, whole wolfberry nutrient infusion (1500 ml ); Balance Complete, a super-food-based, daily, superfood energizer and nutritive cleanse (26.4 oz.); Digest + cleanse, which soothes gastrointestinal discomfort and supports healthy digestion* ( 30 softgels ).
Note: The 5 - Day Nutritive Cleanse is a starting place. More intense and targeted nutrients may be required for your particular situation.