Jun 28, 2023 08:32 PM Central
Thank you for stopping by and registering at my table during the Homeschool Convention this past weekend.
The following names were drawn for the Door Prizes.
I will follow up by text message to obtain mailing address.
We would also like to offer the opportunity to those who did not win the door prizes to receive a sample packet.
Feel free to message me your mailing address for this package.
As of today we are offering FREE SHIPPING on all One-Time orders with 100 PV or more.
For New Customers we are also offering 10% off all orders with 100 PV or more
and 20% off all orders with 200 PV or more
You are also eligible for bonus products based on the PV order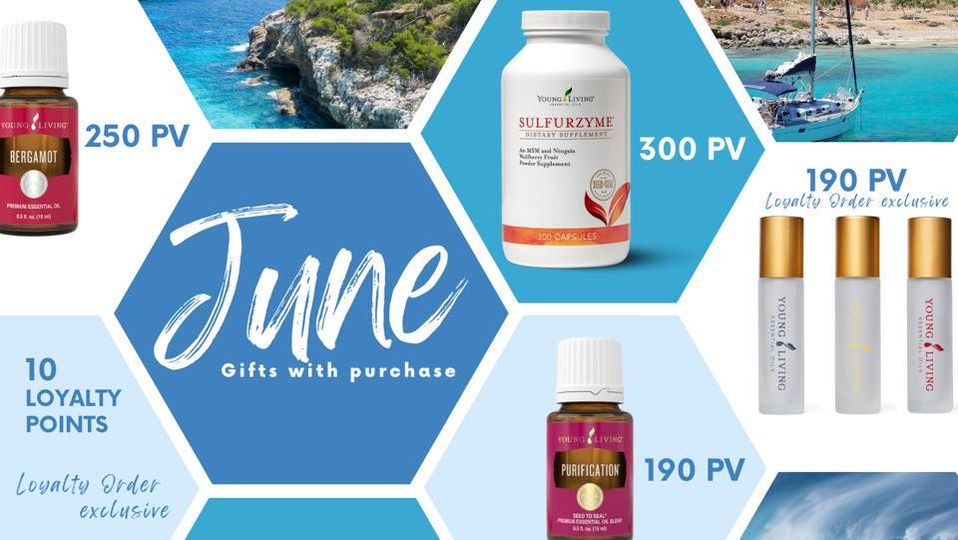 Feel free to reach out to me with any questions: (575) 574-2581
As far as the Curriculum ~ Nutrition 101 ~ I do not receive commission on the purchase of the book so feel free to purchase it through your favorite book resource, Amazon, etc. however here is the website to purchase it directly from the company.
Thank you and again feel free to reach out to me with any questions or concerns: (575) 574-2581