Jul 18, 2023 09:30 PM Central
Young Living has introduced 3 New Kits!!!
You can order or Loyalty or Shop Orders ...
AND if this is your first time ordering, use the code SHAREYL to receive a 10% discount!
Feel free to share the code SHAREYL with Family and Friends and they will also receive the 10% discount.
(The code has no expiration date.)
Contact me with any questions (575) 574-2581
The Make a Shift™ Happy, Healthy Home™ Kit includes:
Thieves® essential oil blend, 15 ml
Lemon essential oil, 15 ml
Thieves Household Cleaner 14.4 oz.
Amber Spray Bottle
Thieves Laundry Soap
Thieves Kitchen & Bath Scrub
Thieves Dish Soap, 12 oz.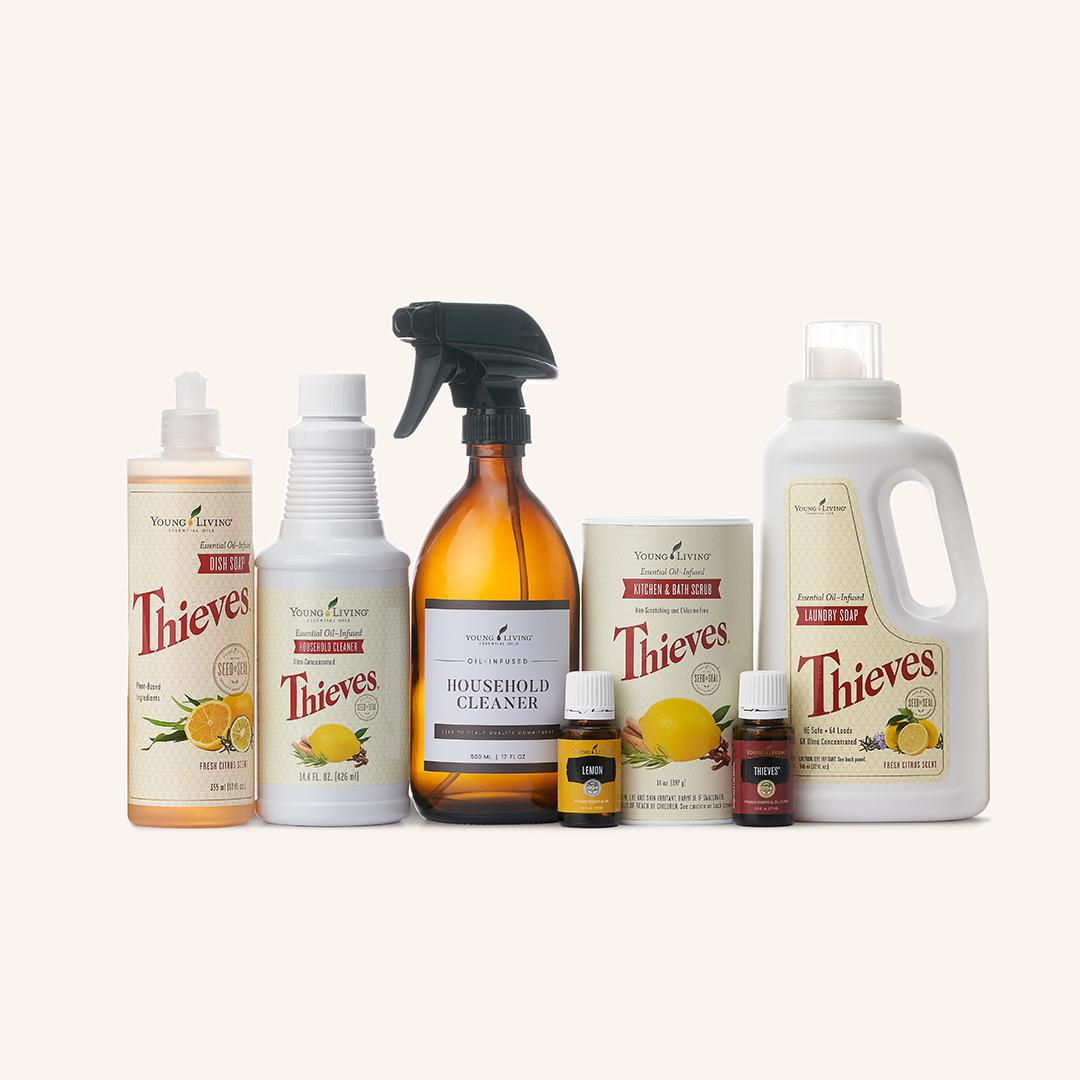 The Make a Shift™ Daily Wellness™ Kit includes:
NingXia Red Singles, 30 ct.
NingXia Nitro tubes, 14 ct.
Orange Vitality essential oil
Lime Vitality essential oil
The Make a Shift™ Essential Solutions™ Kit includes:
Thieves® essential oil blend, 5 ml
Purification® essential oil blend, 5 ml
Lavender essential oil, 5 ml
Peppermint essential oil, 5 ml
Deep Relief™ Roll-On, 10 ml
Stress Away™ Roll-On, 10 ml
FreshStart™ Diffuser (exclusive to this kit!)
Product insert with simple tips for using everything in the kit