Dec 29, 2019 11:41 PM Central
4 Brussels Sprouts per person
Cut each in quarters and steam for 5 minutes
Dressing:
3 Tablespoons Extra Virgin Olive Oil
2 Teaspoons fresh squeezed Lemon Juice or
One Drop Lemon Vitality Essential Oil*
(must be an oil labeled for ingestion;
therefore I will only recommend Young Living)
2 Cloves Garlic, minced
Salt and Pepper to Taste
Whisk dressing ingredients together in a small bowl.
Place the steamed Brussels Sprouts in a larger bowl.
Add the dressing and toss.
(let's not be Amelia Bedelia; toss means mix it together
Optional: Prepare the dressing, toss the chopped Brussels Sprouts in the dressing mix and pan fry for 5-7 minutes
(Thank you Lucas Fast for the Recommendation!)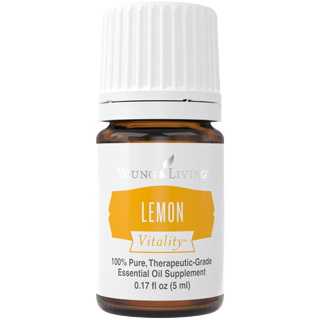 **DISCLAIMER**
*We take no responsibility for what happens to those who choose to use any oils other than Young Living Vitality Oils for our recipes!
Enter to win a bottle of Lemon Vitality. Make this recipe anytime between now and January 30, 2020
Send me a picture of your creation or post it on social media (Facebook or Instagram) tag me in the post
On January 31 we will draw a name from all of the entries.